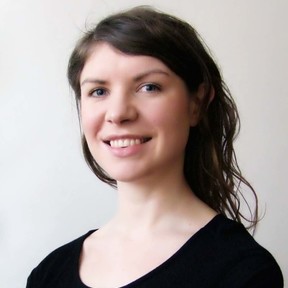 Reviews
Rachael's apartment looks even better than you see on the pictures. Very beautiful, stylish, full of light. There are a lot of interesting details from vinyls till candles and flowers. Green plants make this place special and cozy. One hour of my shooting finished so quick and my recommendation - book it for a longer time. Rachel is a very friendly and sweet girl, made us feel like home. Will definitely return to this unique place with Berlin atmosphere.
What a beautiful Apartment!! Wow, so Perfect for photos. Rachael is very kind too. Thanks a lot! :))
Everything went smoothly! The flat looks even more beautiful than in photos. Thank you!