Beazy
Corporate portraits for a Startup - Berlin
Paid
Berlin, Allemagne
The brief
We are looking for a photographer to shoot a team of 4 employees working in a Startup.
We are aiming at a total of 32 images:
- 16 individual portraits (4 portraits/person)
- 8 team photos (all the 4 together)
- 8 founders photos (founder and co-founder together)
Furthermore, we want to have half of the images to look neutral and the other half more playful. We will thus probably have two different setting for this.
The location of the shoot is already settled and the shoot should last about 60-90 minutes in total.
The final images have to be delivered edited with a possible revision.
Application deadline
2022-01-04
Date
13/01/2022 or 14/01/2022
Total budget
Moodboard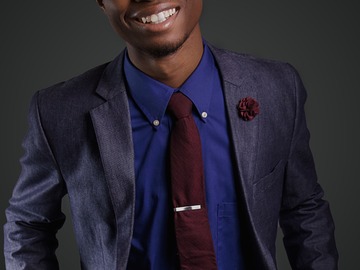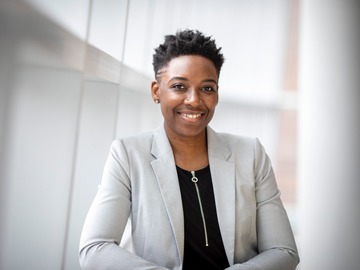 Looking for
Requirements
Can demonstrate relevant photo experience.
Time on Set
1 hour
€230