Beazy
Real Estate Photoshoot in Berlin
Paid
Berlin, Germany
The brief
We're looking for a professional real estate photographer in Berlin for a photoshoot. We've planned numerous weekly shoots for 2022 and would prefer someone with whom we could collaborate long-term.
We need 30-35 simple images of 12 different rooms, the shoot shouldn't take more than an hour.
Dates: 13th of December
Requirements for this first shoot:
- Shoot a total of 12 different rooms in a building. They are all bedrooms, kitchens, bathrooms shared spaces and outdoor areas.
- We need 3 shots per room as well as a few images from outside to show the building and surroundings.
- No detail shots. We just need to show the rooms and furniture.
- Keep track of the order the images are shot in and to which room they correspond.
- Deliver the final images in 24h to 48 hour. If the timing is too short for you we can edit everything ourselves.
Application deadline
2021-12-11
Date
13th of December 2021
Total budget
Moodboard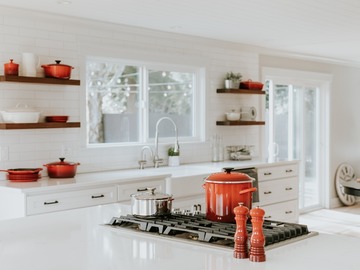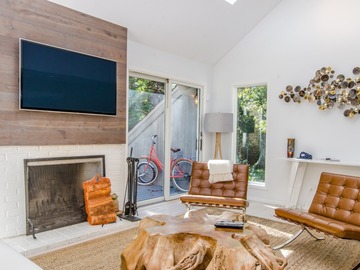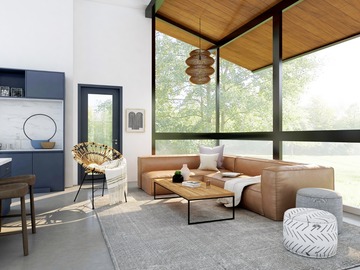 Looking for
Requirements
We're looking for an experienced real estate photographer based in or around Paris. We're hoping to find someone with whom we can work with long-term. Must be able to provide invoices, must have your own equipment and insurance.
Time on Set
1 hour
TBD