Beazy
Shoot Short Interviews For a Food Supplement Brand
Paid
Berlin, Germany
The brief
We need an experienced filmmaker to shoot a 3 short 30 sec. video interviews for a food supplement brand.
It's a relatively simple shoot with fixed cameras. We'll simply have a speaker sitting down explaining some features of the product to the camera.
Application deadline
2021-11-25
Date
25th of November 202
Total budget
Moodboard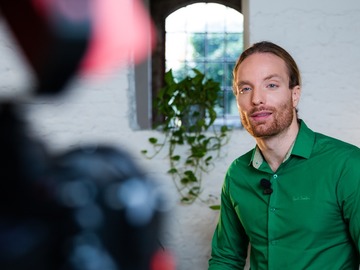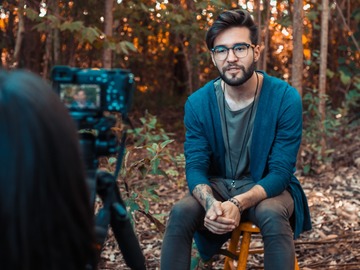 Looking for
Requirements
Must be able to provide invoices and all necessary equipment. Ideally has prior experience with similar projects.
Time on Set
2 hour
€400