Beazy
Shoot Real Estate in Europe
Paid
Paris, France
The brief
A leading home rental company is in need of real estate photography in most major European cities such as Paris, London, Rome, Milan, Turin, Berlin, Barcelona, Amsterdam, Toulouse, Porto and more.
The client is looking for professional real estate photography, aerial imagery and occasionally videos as well. We are looking for multiple professional long-term collaborators per city and available on short notice. You can expect 5-10 shoots per week of 1-2 hours each and 3-5 full-day shoots per month.
More details will be provided and travel costs are covered. Scroll down to apply
Application deadline
2022-01-20
Date
January to December 2022
Total budget
Moodboard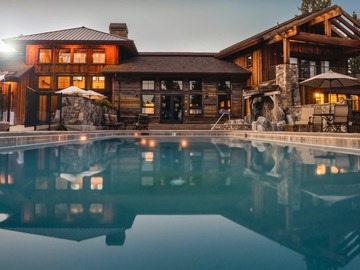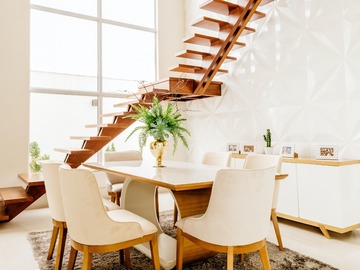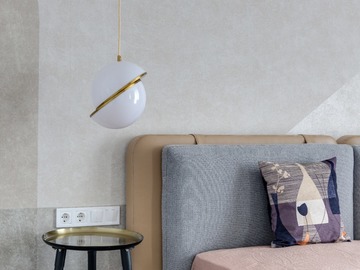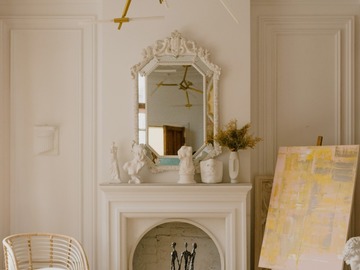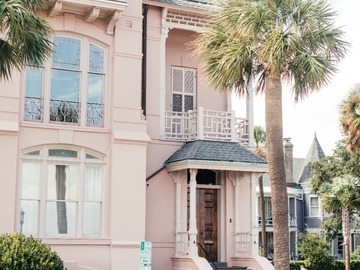 Looking for
Requirements
Professional real estate photographer, preferably with a driver's license. Ability to work on short notice as well as sticking to clear guidelines and moodboard.
Time on Set
1 day
TBD
Make an offer