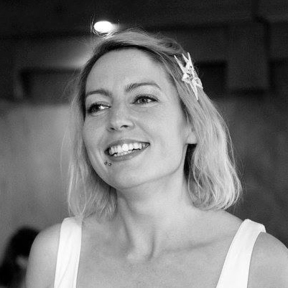 Application deadline
2021-11-20
Date
End of November/beginning of December 2021
Total budget
€200
incl. VAT
Maddie Cowen
Documentary newborn/family shoot
Paid
Berlin, Germany
The brief
I am having a baby sometime in November and looking for a documentary photographer to come to our home in Berlin and take photos of me, my husband and our new baby together sometime in the first few weeks after he is born. I'm looking for natural documentary photos, not (obviously) posed or styled and it will be towards the end of November or in December, depending on when he is born (the due date is 10th November).
Application deadline
2021-11-20
Date
End of November/beginning of December 2021
Total budget
Moodboard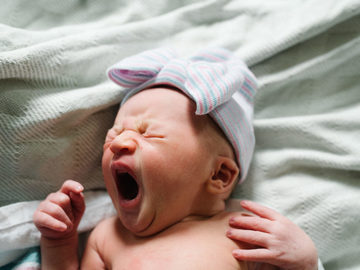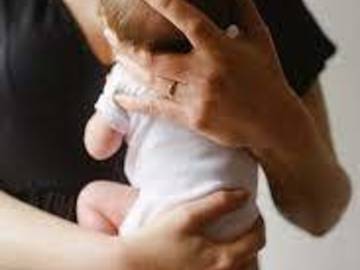 Looking for
Requirements
Some experience with documentary photography but not essential. Someone who is confident giving directions.
Time on Set
2 hour
€200
Make an offer