Website for Digital Agency
TFP
, Portugal
The brief
ProworldFashion is a digital agency focused on fashion brands where I want to offer services related to design, marketing, communication, and IT. I'm just starting this business idea. So I don't have clients yet.
The design must match my brand with a professional, minimal, and warm look, displaying different types of content and connecting visitors to social platforms.
Application deadline
2021-12-31
Date
TBD
Moodboard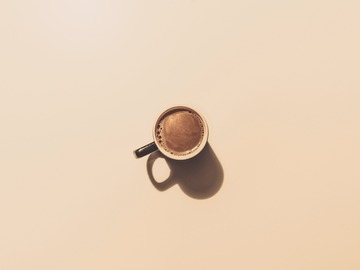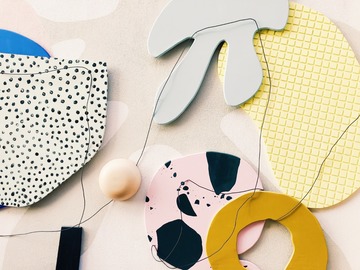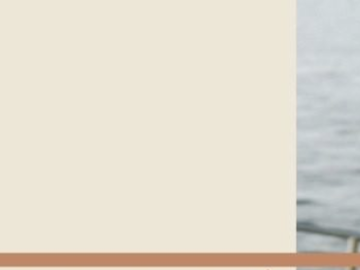 Looking for
Requirements
Need to know WordPress and how to put the website online. What I want is a website to promote the business with information like contact, about, social media, newsletter, services, blog.
Time on Set
30 day
TBD