Beazy
Product Shots Of Traditional Handbags
Paid
Berlin, Germany
The brief
Create 30 to 50 product shots of a few traditional handbags. The client is looking for a few shots with a minimal background contrasting with the bright colors of the products and a few simple shots in a lifestyle setting with very minimal set design.
Application deadline
2021-10-18
Date
October 2021
Total budget
Moodboard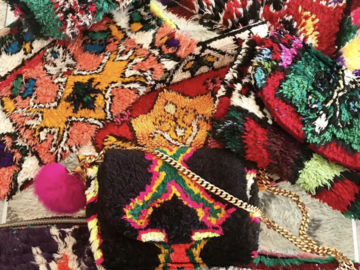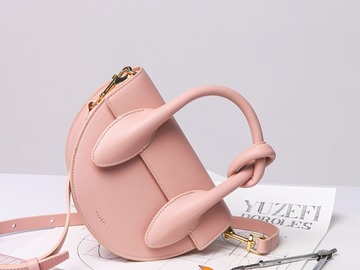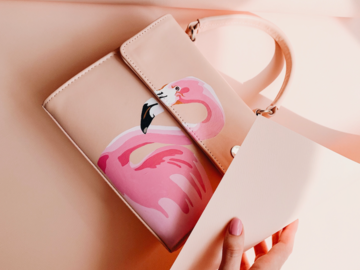 Looking for
Requirements
Must be able to provide invoices and all necessary equipment. Includes basic editing with 2 revisions.
Time on Set
4 hour
€300
Make an offer
Photography studio
Requirements
Fully-equipped photo studio
Rental Period
4 hour
Crew
2
TBD
BID
Unique & Bright Apartment
location
Apartment
Requirements
Unique design with natural light and enough space to set-up a backdrop.
Rental Period
4 hour
Crew
4
TBD
BID