Beazy
Record Tech Event With Interviews And Create A Company Video
Paid
Berlin, Germany
The brief
We're looking for an experienced filmmaker to shoot a company event over multiple days, interview the key speakers and create an employee brand awareness video. The video would need a few basic animations, we're also hoping to get a few drone shots (either indoor or outdoors).
The event will take place in Berlin over 3 days in October with around 30 attendees, you won't need to be present for the entirety of the event.
Application deadline
2021-10-09
Date
Mid-October
Total budget
Moodboard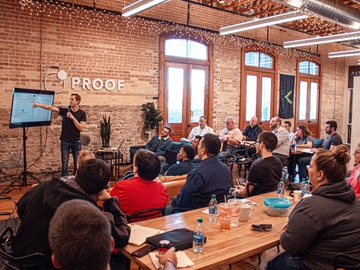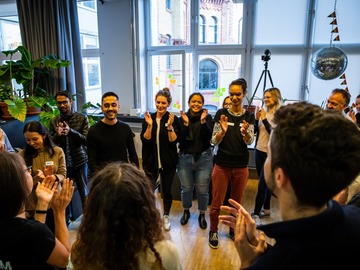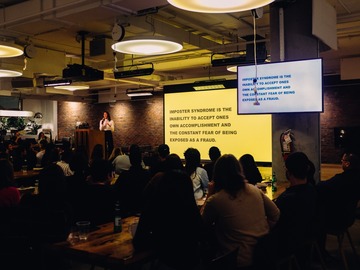 Looking for
Requirements
We're looking for a MUA with relevant experience. Must be able to provide invoice and all necessary equipment.
Time on Set
6 hour
TBD
Make an offer
Requirements
We're looking for a filmmaker with relevant experience. Must be able to provide invoice and all necessary equipment. Includes editing with up to 2 revisions. Apply to the
Time on Set
12 hour
€1,300
Make an offer
Requirements
Either outdoor's drone or an FPV (with pilot)
Rental Period
2 day
Pick Up
Berlin
TBD
BID