Beazy
Shoot an Award Ceremony
Paid
Berlin, Germany
The brief
We're looking for an event photographer to shoot for an award ceremony in Berlin on Friday (1st of October 2021) from 6pm to 8.30pm.
Aiming 20-30 edited images of the speakers, crowd and presentations.
Application deadline
2021-09-30
Date
1st of October 2021
Total budget
Moodboard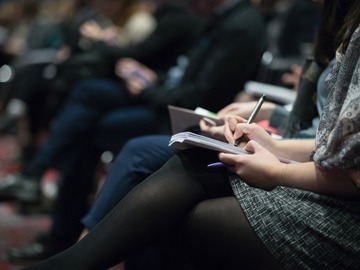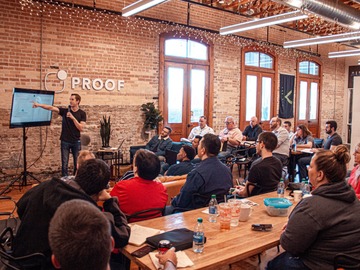 Looking for
Requirements
We're looking for a photographer with relevant experience. Must be able to provide invoice and all necessary equipment. Includes editing with up to 2 revisions.
Time on Set
3 hour
€300