Beazy
Social Media Coach & Photographer For Upcoming Artist
Paid
Berlin, Germany
The brief
An upcoming artist is looking for a photographer with extensive experience in growing social media accounts (Instagram and TikTok especially). They are looking for a photographer to capture a few images for social media and to coach them for a few hours a month, for a period of 3 months to start. The aim is to start a long-term collaboration.
Application deadline
2021-10-05
Date
October to December 2021
Total budget
Moodboard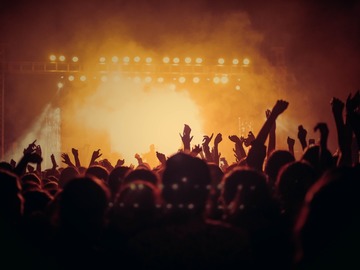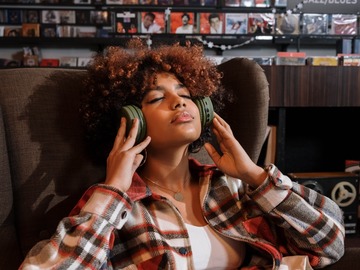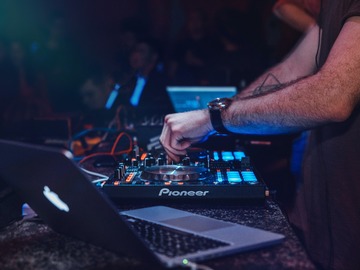 Looking for
Requirements
Photographer experienced in growing social media accounts. Should be available to collaborate in the long-term as well as to provide invoices. The customer is flexible on the details of the agreement but is looking to get a few images per month as well as a few consulting hours per month.
Time on Set
90 day
€1,200
Make an offer