Beazy
Graphic designer needed for logo and brand identity creation
Paid
Berlin, Germany
The brief
We're looking for graphic designer to create a logo, according to specific branding concept as well as the surrounding brand identity. We need someone to create a creative and compelling logo for our new business project. We need someone that can provide the final product as well (different prints). ASAP!
Application deadline
2021-09-25
Date
September 2021
Total budget
Moodboard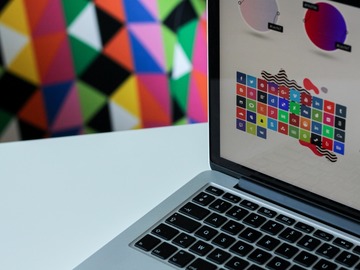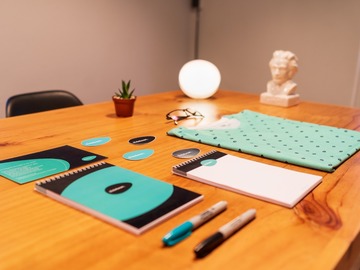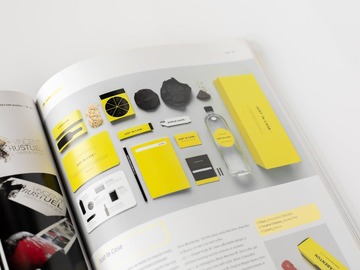 Looking for
Requirements
Must have prior relevant experience and be able to provide an invoice.
Time on Set
5 day
TBD
Report this