Yoga Retreats and Roundtrips
Video/Photographer Wanted for Travel in Jordan
Paid
Amman, Jordan
The brief
Travel with us and take portraits of our yoga teachers and practices/activities for a Yoga Retreat in Jordan - we would like to have some footage from Petra and Wadi Rum.
The project will start in Petra on the 6th of October in the early morning (around 6AM) until the 10th of October in the village of Wadi Rum in the morning. Accommodation and food is included.
You'll also have time to explore and shoot by yourself in the area.
Application deadline
2021-09-15
Date
6 - 10 October 2021
Total budget
Moodboard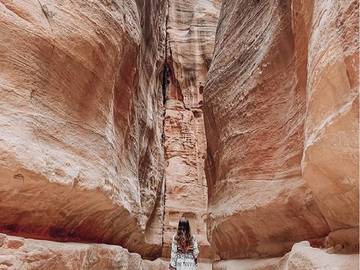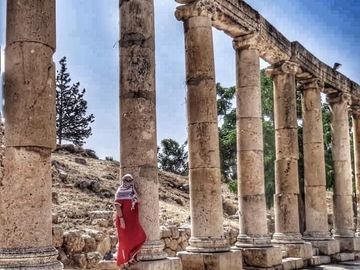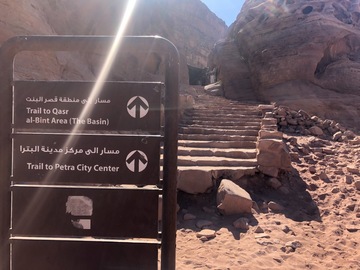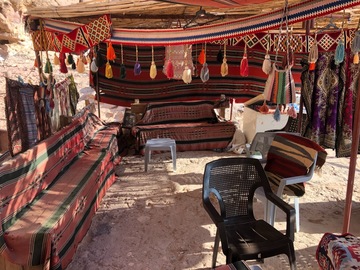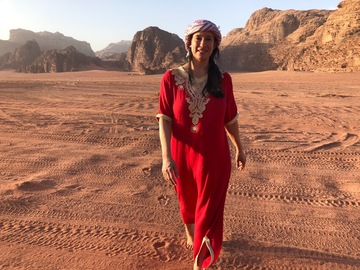 Looking for
Requirements
Must be able to provide both Video & Photography. Ideally also specializes in: - People & Landscape - Reportage - Advertising - Travel - Yoga
Time on Set
10 day
TBD
Make an offer
Report this