Berliner Bags
Lifestyle Video for Berliner Bags
Paid
Berlin, Deutschland
The brief
We at Berliner Bags are looking for a freelancer to shoot a product video of our backpack Harlem. https://berliner-bags.com/product/harlem/
The goal of the project is to create a video that is a mix of a product-centered and informative video with some lifestyle elements filmed in Berlin.
It can look similar to the previous product videos we have on our website. Here is an example for a travel bag video: https://berliner-bags.com/product/travel-bag-oslo/
Here are some more examples: https://www.youtube.com/channel/UCyreAwTdKpbq-BuiNFjBGgw
The videos should be designed to be used for the website, amazon store, and social media platforms.
Your task is to
-scout the location to shoot - Berlin
-find a model - male
-plan the video outline/concept (in cooperation with our team)
-shoot the whole video
-edit the video
We are happy to discuss the details with you.
Application deadline
2021-07-30
Date
TBD August 2nd - 3rd week
Total budget
Moodboard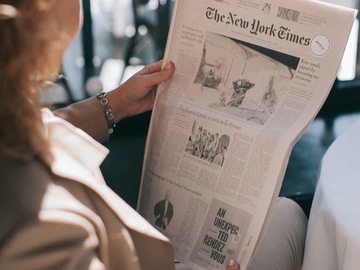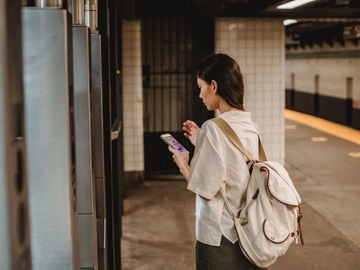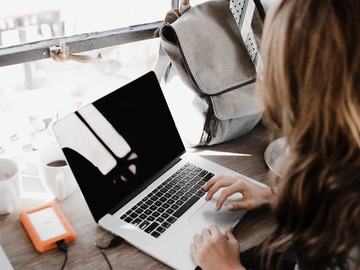 Looking for
Requirements
You're an active and experienced male model/actor who is able to adapt to the needs of the project. Over 25 with a smart casual look.
Time on Set
5 hour
€100
Make an offer
Requirements
For this project we require an all-rounder - You're able to plan, shoot and edit the video. You already have all the equipment necessary to create high-quality lifestyle videos. *mood board representative of the type of scenario / using backpack in the city of Berlin
Time on Set
5 hour
€200
Make an offer
Report this