Giles Norman Gallery
Giles Norman - Photoshoot in Apartment
Paid
,
The brief
Giles Norman is a photography gallery based in the South of Ireland. We are looking to match our black and white photography with an interior aesthetic that will complement our brand. Our idea is to send 2/3 photographs to the right location/apartment and work with a photographer who can provide high-quality content that we can use through our website and communications. The setting of the interior can be flexible (living room/bedroom) however we are looking for consistency in the feel of the images produced.
This project can take place anywhere in Europe. If you're a Photographer with a nice apartment apply!
Application deadline
2021-08-29
Date
September 2021
Total budget
Moodboard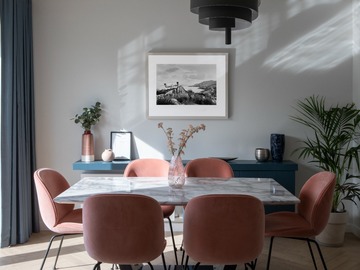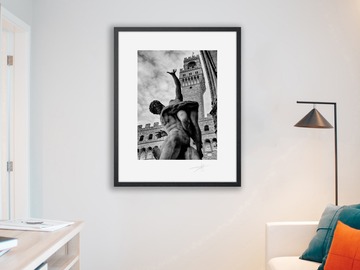 Looking for
Requirements
Able to provide high-quality content and have experience in product and lifestyle photography.
Time on Set
4 hour
€200
Make an offer
Requirements
Should include everything necessary for this shoot.
Rental Period
4 hour
Pick Up
€100
BID
Modern apartment with pleasing decoration, good lighting and white walls.
location
Apartment
Requirements
Anywhere in Europe will do.✌ Please refer to the mood board for the style of the apartment. Different rooms and permission to put frames on the wall would be grand.
Rental Period
4 hour
Crew
2
€250
BID
Report this