Lake Series Photo Project
TFP
The brief
I'm looking for 4-5 models over Summer to continue on a Lake series of Photos.
The style will be timeless and all shoots will be at dusk.
Application deadline
2021-08-15
Date
June, July and August
Moodboard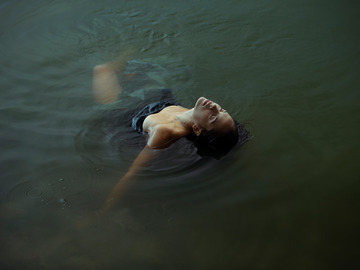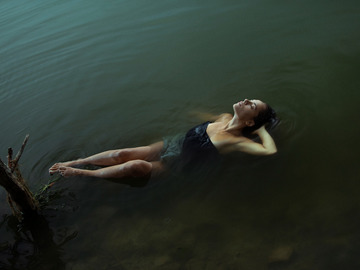 Looking for
Requirements
I'm looking for models on a TFP Basis for a Lake Series of photos over summer. The photos will be taken at dusk, and the idea is to be wearing timeless looking dresses in the water. I have more concept ideas, and I am happy to work on new ideas together.
Time on Set
2 hour
€0
Make an offer
Report this