Beazy
Sustainable Packaging | Shoot for leading food delivery company
Paid
The brief
Create product and mood shots, of sustainable packaging, for a food delivery company. Professional photographer with relevant experience to be available for 1½ days in Studio to create around 70 shots, some with real food. Dates to be confirmed, aiming for the last 2 weeks of June.
Application deadline
2021-06-15
Date
End of June 2021
Total budget
Moodboard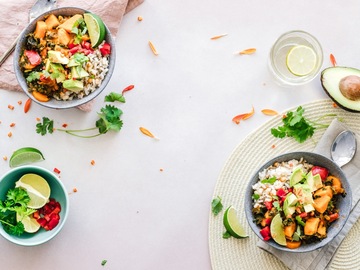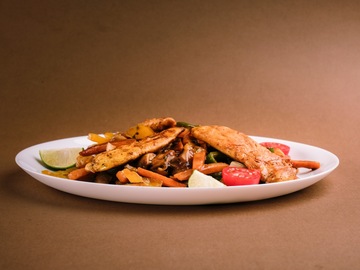 Looking for
Photography kit including camera, tripods, lenses, and all necessary accessories.
gear
Requirements
Should be supplied by the photographer
Rental Period
1 day
Pick Up
€375
Requirements
Must be able to provide invoices and all necessary equipment. Ideally has prior experience with food photography and post-production.
Time on Set
1 day
€1,500
Studio with backdrops and lighting equipment
location
Photography studio
Requirements
Versatile studio space with kitchen and other utilities for food handling
Rental Period
1 day
Crew
4
€238
Report this