Beazy
Shoot Multiple Buildings in London
Paid
London, United Kingdom
The brief
A Real Estate company is looking for a photographer to shoot multiple buildings in London, exterior only.
The client requires 15 edited images in total of the exterior and surroundings. 10 images of the building from different angles and 5 aerial drone images. You should be able to provide the drone shots yourself or bring a pilot along as well, the client will organize all the permits.
Number of buildings to shoot in London: 4
Application deadline
2022-11-25
Date
November 2022
Total budget
Moodboard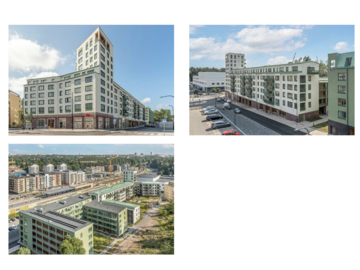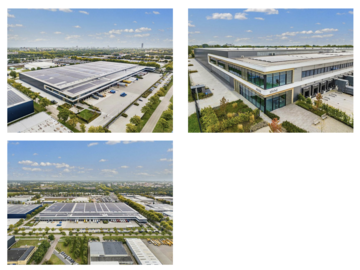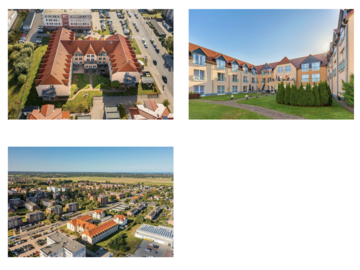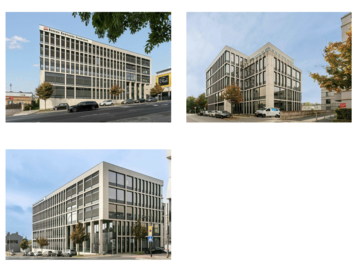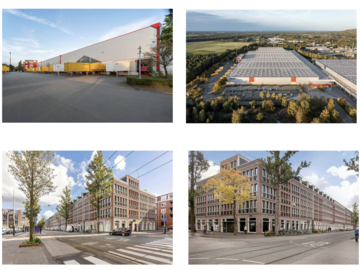 Looking for
Requirements
We're looking for an experienced Real Estate photographer who can provide both images on the ground and drone shots for multiple buildings. Must also be able to provide an official invoice.
Time on Set
1 day
€1,932
Make an offer