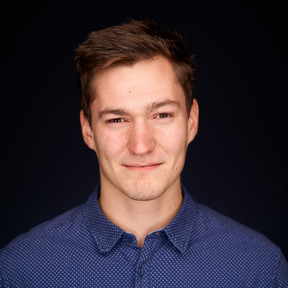 Hi, I'm Joffrey, a fellow videographer and content creator.
Regularly coming to the Beazy Meetups, I got amazed about this Photographer and Videographer community.
As a freelancer, there is a lot of days where I don't use my gear and I'd be pleased to help you by sharing the right tools.
Looking forward to hearing from you here or at a future Meetup!
No followed people