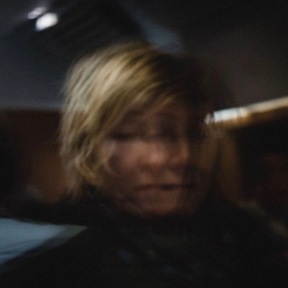 Hey everyone, this is my loft and I hope you like it. I am in the film business myself so I know what it takes to set up a shoot.
All photo shoots are very welcome. Since this is my private home I hope you can appreciate the setting and treat this place respectively.
If you have any questions, please don't hesitate to ask.
No followed people