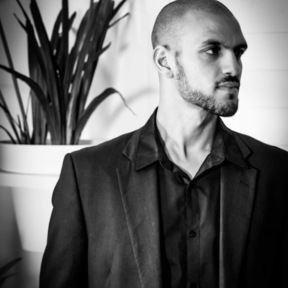 My name is Ben and I'm a photographer from Cologne.
I studied back in 2009 Digital Film & Animation, which lead me various internships and jobs in the TV genre for couple of years. Being much more active and more successful as photographer I chose to go this path from now on.
I work couple of years in Mallorca & the Canary Islands, where my clients were most german and british tourists. After coming back to Germany in 2018 I work with a lot of some smaller but also bigger artist from Dancer, Singer to Comedian.
I got experience as an Event Photographer for several companies and I shot from August 2019 until the arrival of Covid-19 many weddings.
No followed people